Investing in the Health of our Community, Become a Partner!
Board Members:
The Monroe County Health Care Foundation Board of Directors is careful stewards of funds. They are volunteers whose generous donations of time, experience, knowledge, and energy contribute to the Foundations success. They ensure fiscal responsibility while overseeing the provision of funds for capital projects and community events.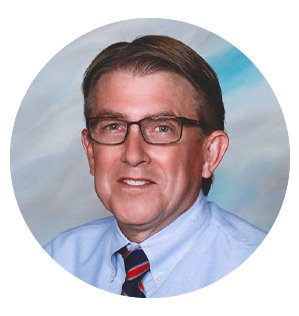 Matt Foster
President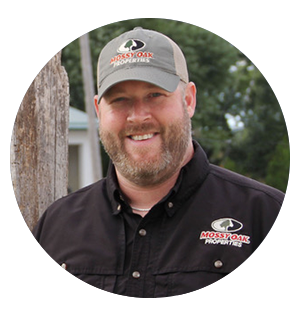 Tyler Boley
Vice-President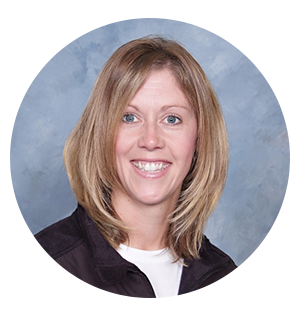 Lori Keller
Secretary/Treasurer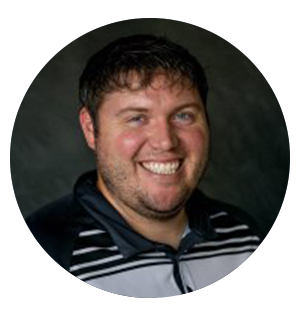 Wes Aeschliman
Director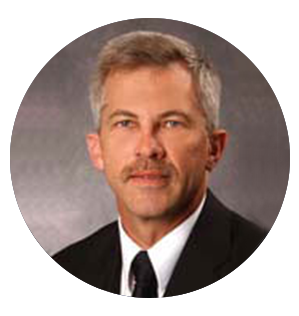 Brian Lindberg
Director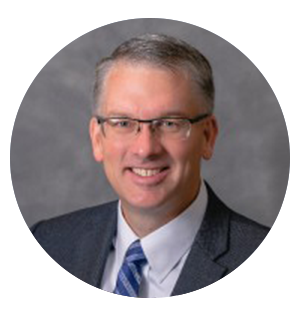 Dan Stocker
Director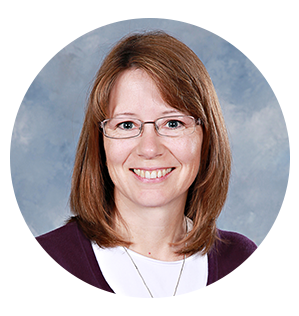 Dawn Maughan
Director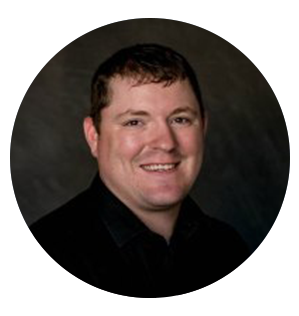 Ryan Ammons
Director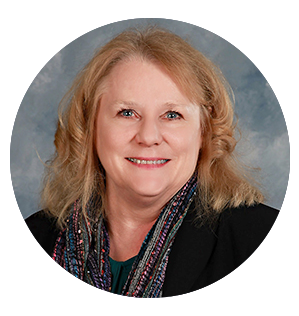 Ann Stocker
Director
---
---
Our Mission
The mission of MCHC Foundation is to build partnerships and broaden financial resources to sustain the healthcare programs, projects, and services of Monroe County Hospital & Clinics and the community.
Our Vision
The Monroe County Health Care Foundation (MCHC Foundation) is a 501(c)(3) nonprofit organization committed to helping Monroe County Hospital & Clinics. The MCHC Foundation's mission is to assist in promoting community projects and events that maintain and improve the health, wellness and quality of life of the citizens of Monroe County & surrounding areas.
---
Recent Past Projects
The MCHC Foundation highlights include purchasing surgery lights for the surgical suite, treadmills for Physical Therapy/Cardiac Rehab Departments; providing scholarship opportunities for Albia Community School District, Eddyville/Blakesburg Community School District and Moravia Community School District; and sponsorship of fundraising events throughout the community. A major recent win for our community's wellness was shepherding the application of a Wellmark Foundation grant which resulted in a $100,000 grant for the Albia Trails Project. This was a remarkable win for our community!