Dr. Crossley offers information regarding our Medical Clinic's morning hours for "well" visits where patients with potential contagious illnesses will not be scheduled. This is to protect the most vulnerable population and to decrease the risk of transmission of COVID-19. This means that patients with chronic conditions who need monitoring and medication adjustments for their health and safety, should still come in and be treated. It is an excellent time for children who need updated vaccinations, sports physicals, or are dealing with infections. We are also offering telehealth appointments! We understand that the unknown is scary and want everyone to know that we are here to assist however we can.
During this unprecedented time of COVID-19, we are taking extra precautions to ensure our community is safe. Dr. Martin is here to help and explain our measures taken to ensure the health of our community and surrounding.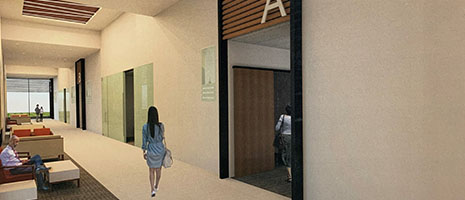 Focused on providing a very good patient experience, the highly skilled medical staff of Monroe County Hospital & Clinics brings a combined 75 years of service to patients of all ages.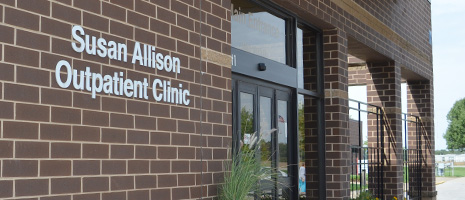 Monroe County Hospital & Clinics provides a full-range of specialists visiting our Susan Allison Outpatient Clinic so your care is close to home and with the team you trust.