a healing touch
you know & trust
Welcome to Monroe County Hospital & Clinics' website! We are working very hard on this to make it an accurate reflection of who we are. Whether you are a patient, family member, potential MCHC employee, or you simply are curious; we trust you will find our site helpful.
Our entire team is committed to making each and every contact with you special. We are here to exceed your expectations; that's the way we believe healthcare should be.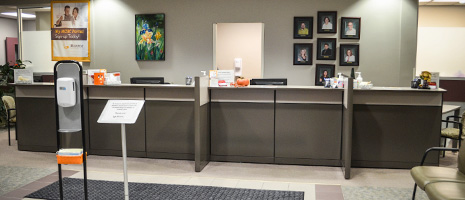 Focused on providing a very good patient experience, the highly skilled medical staff of Monroe County Hospital & Clinics brings a combined 75 years of service to patients of all ages.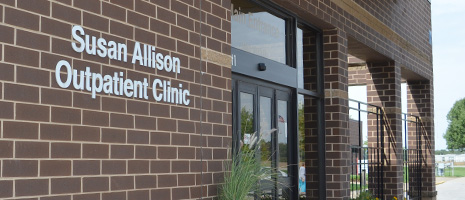 Monroe County Hospital & Clinics provides a full-range of specialists visiting our Susan Allison Outpatient Clinic so your care is close to home and with the team you trust.