Monroe County Hospital & Clinics is a trusted provider of high-quality, local healthcare to the residents of Monroe County and surrounding. Our full-service, primary care hospital offers an array of inpatient and outpatient health services designed to provide the care you need and the individual, personalized care you deserve.
Monroe County Hospital & Clinics offers a fully equipped emergency department, with experts on hand 24 hours a day to provide skilled care for any emergency situation. Our paramedic-level ambulance service is ready to respond at a moment's notice for immediate reaction to life-threatening conditions.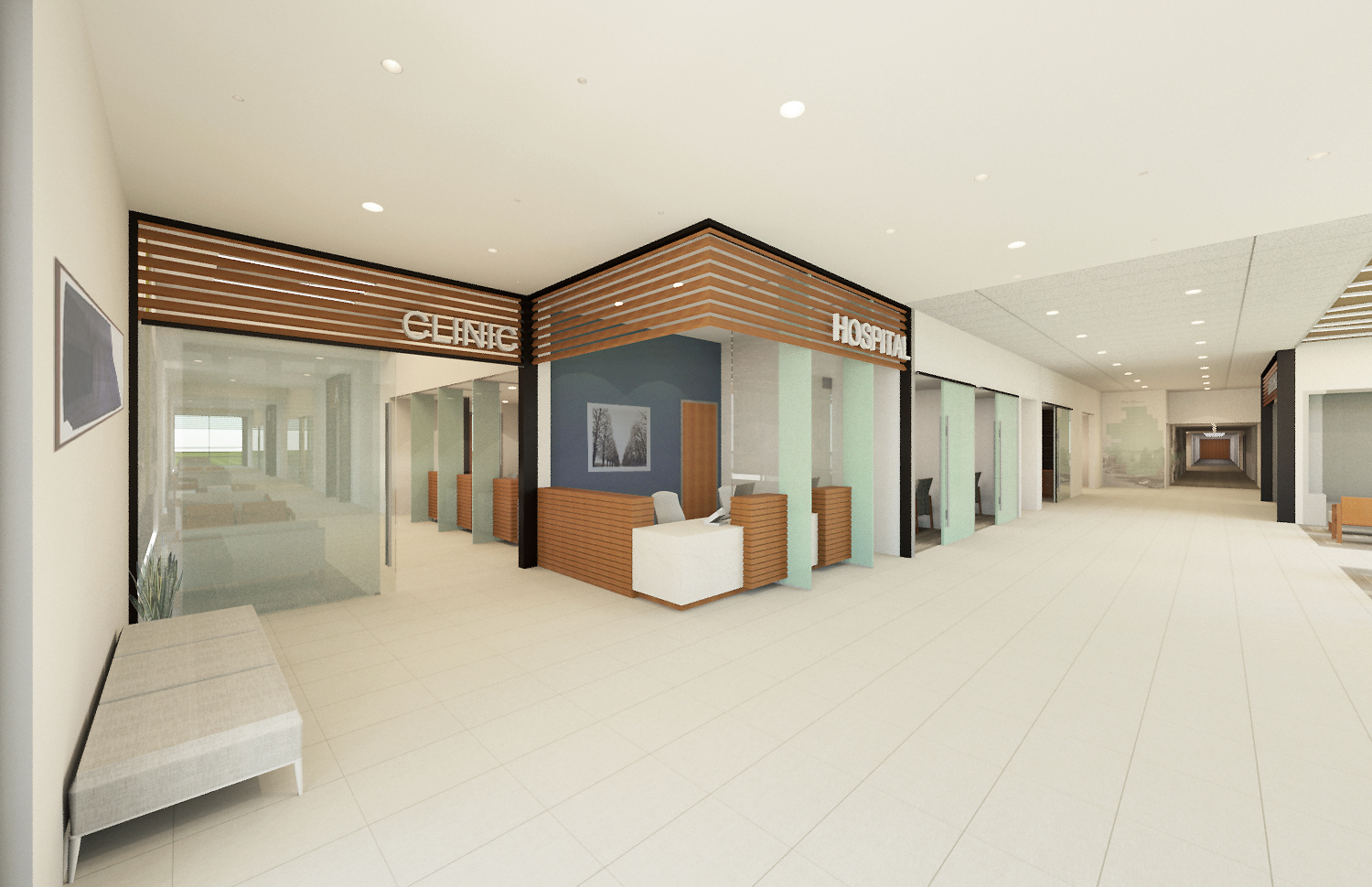 Iowa hospitals and health systems have taken a major step toward transparency. IHA has developed a public website, Iowa Hospital Charges Compare, that allows health care consumers to receive basic information about inpatient and ambulatory services and charges at Iowa hospitals. Learn more.