Mammography made personal
Monroe County Hospital & Clinics offers 3D mammography examinations with a Hologic Selenia Dimensions mammography machine. The Selenia Dimensions machine has proven to detect 20-65% more invasive breast cancers compared to 2D alone, an average increase in detection of 41%. With this machine, we produce fast, low dose and superior clinical images compared to 2D mammography.
Free Mammogram Program
Monroe County Hospital & Clinics offers free mammograms to patients who do not have insurance or who have insurance that will not pay for a mammogram. Patients are required to fill out financial information to be approved through the Business Office. For more information on this program, please call the Radiology Department or Business Office.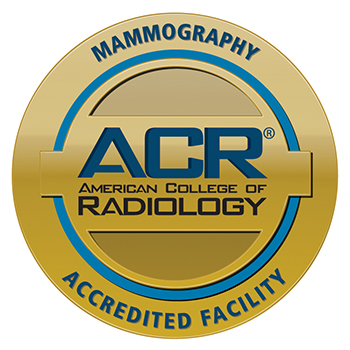 Accreditation
The MCHC Mammography program is accredited by the American College of Radiology (ACR). The ACR gold seal of accreditation represents the highest level of image quality and patient safety. It is awarded only to facilities meeting the ACR Practice Parameters and Technical Standards after a peer-review evaluation by board-certified physicians and medical physicists who are experts in the field of mammography. Image quality, personnel qualifications, adequacy of equipment, quality control procedures and quality assurance programs are assessed.

What does this mean to you as the patient?
Our facility has voluntarily gone through a vigorous review process to ensure we meet nationally accepted standards of care.
Our personnel are well qualified, through education and certification, to perform medical imaging, interpret your images, and administer your radiation safely.
Our equipment is appropriate for the test you will receive, and our facility meets or exceeds quality assurance and safety guidelines.
Breast Density
Beginning January 1, 2018 with the enactment of Iowa law (SF250), all Iowa facilities that provide mammography service are required by law to notify patients of their breast density. This new regulation was mandated by the Iowa Department of Public Health.
Breast density is determined through a woman's mammogram and described as one of four categories. Forty percent of women age 40 and over have dense breasts. Cancer is 4-6 times more likely in women with extremely dense breasts than in women with fatty breasts.
MCHC is committed to educating our patients about breast density. When having a mammogram, the radiologist will determine a patients' breast density. This density category is reported in the mammogram report to the provider and is included in the result letter mailed to the patient.
For more information on breast density visit https://www.iowabreastdensity.com/ or contact a Mammography technologist at MCHC.
Mammography exams are performed Monday-Friday 7:30-4:00 pm. Please call 641-932-1721 to schedule yours today.

Mammography Team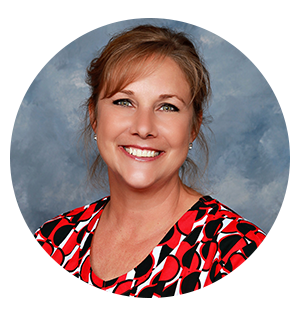 Wendy Dyson, RT (R)(M)
Mammography Technologist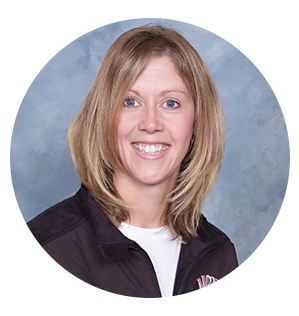 Lori Keller, RT (R)(M)(CT)
Mammography Technologist