Contact Information
6580 165th Street
Albia, IA 52531
Phone
(641) 932-1684
Fax
(641) 932-1606
Hours
Monday–Friday: 8:00 am – 4:30 pm
By appointment only
(A physician order is required prior to scheduling.)
Services
Pulmonary rehabilitation is a program of education and exercise to increase awareness about your lungs and disease.
A Path to Breathing Better.
Goals to achieve with Pulmonary Rehabilitation:
To exercise with less shortness of breath
Improve quality of life
Walk more or improve your ability to exercise
Feel better about yourself or feel less anxious
Feel less tired
Improve your ability to do daily living activities, like housework or going out with your family
Who should have Pulmonary Rehabilitation:
Any person with a chronic lung disease might benefit from Pulmonary Rehabilitation.
Examples of chronic lung conditions include:

COPD:  Chronic obstructive pulmonary disease (emphysema and chronic bronchitis)
Interstitial lung disease (sarcoidosis and pulmonary fibrosis)
Lung cancer and lung cancer surgery
Lung volume reduction surgery before and after a lung transplantation
Asthma
Cystic fibrosis
Pulmonary hypertension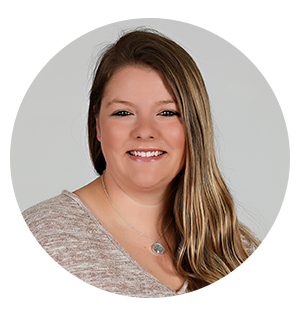 Rae Griffin, BHS RRT, Pulmonary Rehab Department Coordinator
"My name is Rae Griffin. I graduated from University of Missouri in Columbia, Missouri with my Bachelors of Health Sciences in Respiratory Therapy. I have been working as a Registered Respiratory Therapist since 2013. I have had the opportunity to work in different facilities offering a wide range of experience. Over the past several years, I have been able to work in critical care settings from neonatal to adults, emergency services, outpatient testing, and pulmonary rehab. I enjoy all of what I have experienced, but working in a smaller facility, such as MCHC, I am able to work with both the inpatient and outpatient respiratory population."