In taking precautions to keep our communities healthy, we continue to encourage people to think about advance care planning. What would you want if you were hospitalized or having medical complications? Having an advance directive would help loved ones and medical providers care for you the way you would want, even if you were unable to speak for yourself.
We offer facilitator services to assist you as the importance of advance care planning couldn't be more timely. If you are interested in starting or reviewing your advance directives, please contact us through the form below or by calling 641.932.7172. We are here for you in these uncertain times to help you in having control in a situation that may feel out-of-control.
I choose peace of mind.
Monroe County Hospital & Clinics have certified Respecting Choices Facilitators to help you navigate your advance care planning journey. These conversations look differently for everyone and can be easier with someone to help guide you through the process whether it is your first time or if it has been a while since you last reviewed them. Our Facilitators have the medical knowledge to help you understand your options and advance directive documents available at no cost to you for you to put your wishes in writing.
What is advance care planning?
Advance care planning is the process of making decisions about your future medical needs in the event you are unable to speak for yourself. These decisions are officially documented through forms known as advance directives, which should be shared with your loved ones and healthcare providers.
Why is advance care planning important?
By making your plans now, you will have peace of mind knowing your family and medical providers will follow your wishes no matter what the future holds. In addition to ensuring your wishes are respected, advance care planning also saves loved ones the immense stress of having to guess your wishes in the midst of a crisis.
Part of advance care planning is creating advance directive documents. These include:
Some documents, such as the IPOST, are intended for a person encountering medical challenges, namely someone who is frail, elderly, has a life-threatening illness or chronic medical condition, or frequent hospitalizations. Your medical provider or one of our health coaches can help determine which advance directive documents are most appropriate for you at this time.
Am I too young to start advance care planning?
Adults age 18 and older should start the process of advance care planning. Completed advance directives should be revisited at least annually to accommodate for changes in health status (like a diagnosis), relationships and values.
How do I get started?
This downloadable brochure and CPR guide can help start your journey in learning about advance care planning options and start the conversation about CPR. This wallet card can be a quick reference for when your advance directives are completed. For more information about advance care planning, speak with your medical provider or call 641.932.1628 to speak with one of our facilitators.
Self-Guided Video
Start Here
This self-guided video will help you learn vocabulary, reflect on your goals and values, choose a healthcare agent, explore goals for treatment, and take the first steps toward completing an advance directive. If you would like more assistance, please call us! We are happy to help!
Certified Facilitators in Monroe County
The Your Choice Consortium Members are: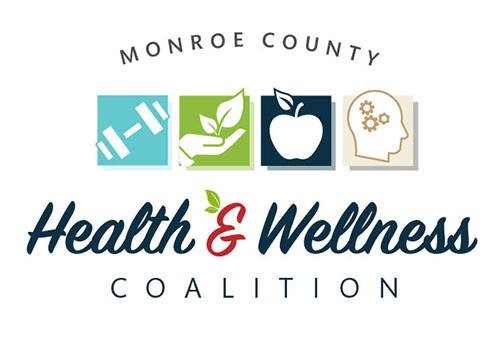 Contact us to make an appointment
This project is supported by the Health Resources & Services Administration (HRSA) of the U.S. Department of Health & Human Services (HHS) under grant number D04RH31790, Empowering Patients through Advance Care Planning, for $598,589.00. This information or content and conclusions are those of the author and should not be construed as the official position or policy of, nor should any endorsements be inferred by HRSA, HHS or the U.S. Government. For more information, please visit HRSA.gov.