Contact Information
6580 165th Street
Albia, IA 52531
Phone
(641) 932-1731
Hours
Monday-Friday: 7:00 a.m. – 3:00 p.m.
No Appointment Needed
All Results Confidential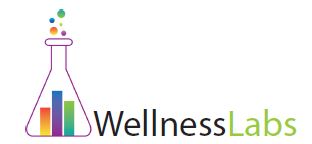 Monroe County Hospital & Clinics offers year-round health monitoring services at your convenience.
(8-12) hour fasting is required prior to most lab draws (water only).
All results are sent directly to the patient and are completely confidential. Because these are wellness lbs, we do not send a copy to your Provider. We advise that you share your results with your Provider at your next visit.
Patients may take advantage of this service without an appointment. Simply walk-in and register at our Main Registration.
Insurance plans will not be billed. Payment utilizing cash, check or debit/credit card must be made at the time services are rendered.
For more information, please call 641-932-1731.