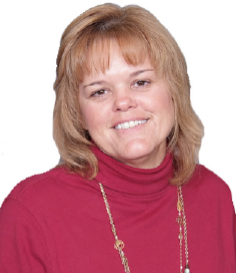 As a Billing Specialist for Monroe County Hospital & Clinics Billing Office, Kim bills commercial insurance claims, reviews insurance remits and completes claim reconsideration's.
"Working with a great team is what I love most about my career," shares Kim. When Kim is not at the office, she enjoys spending time with her family, camping and working on old cars. Her advice to others is a quote by Joyce Meyer – "Enjoy Everyday Life."
Kim describes herself as honest, caring and trustworthy. MCHC is very thankful to have such a caring employee and thanks Kim for her time and continued compassion.
MCHC is a trusted provider of high-quality, local health care to the residents of Monroe County, IA and surrounding counties. To learn more, please visit www.MCHAlbia.com.