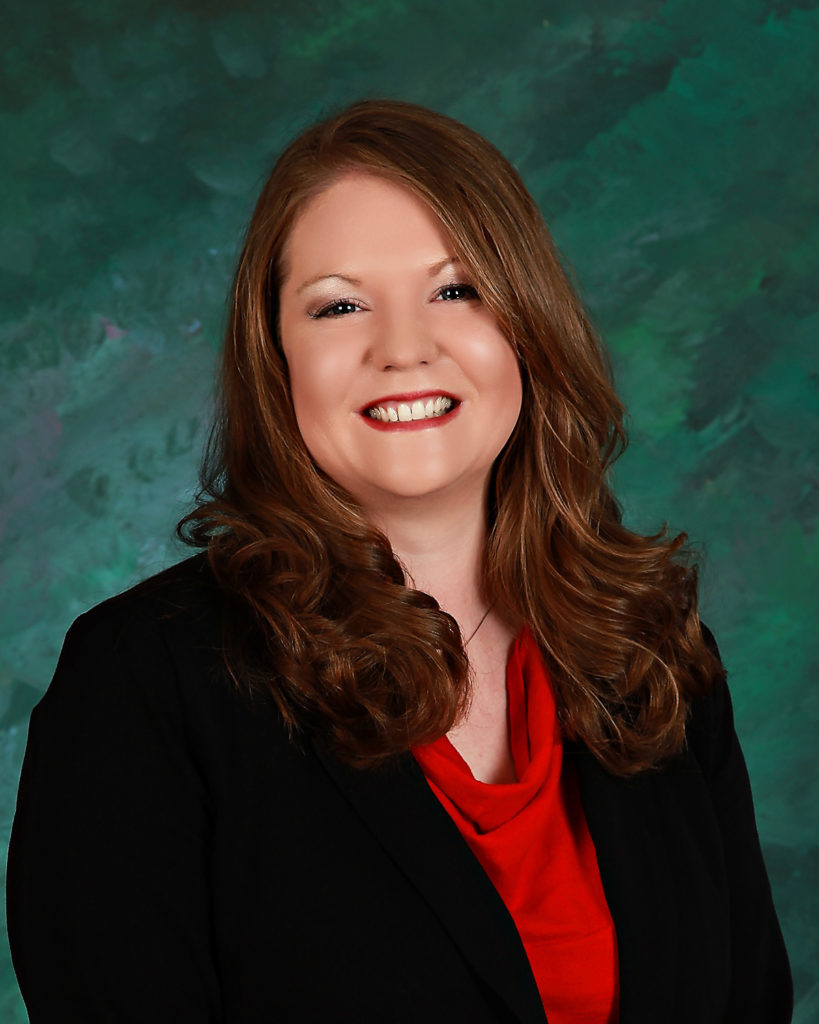 Monroe County Hospital & Clinics (MCHC) is pleased to announce that Kendra Martin, DO, will begin her medical practice at Monroe County Hospital Medical Clinic in August, 2018.
Dr. Martin completed her undergraduate studies in Biology at Truman State University, Kirksville, MO. She attended medical school at the University of Pikeville-Kentucky College of Osteopathic Medicine, Pikeville, KY where she received her Doctor of Osteopathic Medicine and was an Undergraduate Teaching Fellow of Osteopathic Manipulation and Anatomy. Currently, Dr. Martin is completing her residency in both family medicine and neuromusculoskeletal medicine at Northeast Regional Medical Center, Kirksville, MO.
Dr. Martin will be relocating to the community with her husband and children this summer. "I am looking forward to continuing my commitment of providing quality healthcare and raising our families together in this community," said Dr. Martin.
Dr. Martin's experiences throughout residency include work in family medicine-pediatrics, women's health, treating chronic health conditions, in-patient hospital care, walk-in clinics, osteopathic manipulative medicine, joint injections, trigger point injections, and colonoscopy.
"We are very excited to welcome Dr. Martin to our medical clinic team. She brings a strong clinical background and has a passion for providing care in a rural setting," stated Kendra Sinclair, Director of Rural Health Clinic Operations.
Monroe County Hospital Medical Clinic is located at 6582 165th Street, Albia, IA 52531.
---
About Monroe County Hospital & Clinics
Established in 1951, Monroe County Hospital & Clinics (MCHC) is a trusted provider of high quality, local health care to the residents of Monroe County, IA, and surrounding counties. Our highest mission is a promise to create an excellent healthcare experience. We believe it must be our number one priority to ensure the personal safety and security of each customer and employee. Our full-service, primary care hospital offers an array of inpatient and outpatient health services including surgical, clinical, specialty, physical therapy, cardiac rehabilitation, occupational therapy, emergency, sleep studies, pain management services and much more. Visit www.mchalbia.com for more information.