Cardiac Rehab made personal.
Cardiac Rehab is a thirty-six session program that meets three times per week. During this time you will learn how to be more active and make lifestyle changes that can lead to a stronger heart and better health. The goals of our cardiac rehab program are to help you regain strength, prevent your condition from worsening, and reduce your risk of future heart problems.
While you are in cardiac rehab, you will work closely with our registered nurse, a specialist in cardiology and heart monitoring. With your input, and help from our nurse, physician and dietitian, an individualized treatment and education plan will be implemented to help you succeed.
Why should you participate in Cardiac Rehab?
Cardiac Rehab has many benefits. It can improve your overall health and quality of life and reduce your overall chance of dying. Several analyses have found that cardiac rehabilitation reduces the chance of dying early by 20% to 25%. A 2004 study also found that participating in cardiac rehabilitation reduces the risk of having a heart attack by 28%. After 3 years, only 5% of rehabilitation participants had died compared with 36% of those who did not participate. This survival benefit and the reduced chance of having a heart attack were seen in both men and women.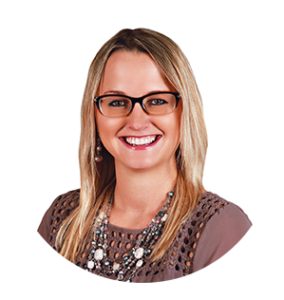 Julie VanderLinden, RN, Cardiac Rehab/Med-Surg Support Coordinator
Who should take part in Cardiac Rehab?
Doctors often prescribe cardiac rehab for people who have had:
Stable angina (chest pain)
Angioplasty
Coronary Artery Bypass Graft Surgery
Heart attack
Stent placement
Coronary Artery Bypass Graft Surgery
Heart Valve Repair/Replacement
Heart Transplant
How does Cardiac Rehab work?
In Cardiac Rehab, there are three components:
Participation: in heart-monitored exercise that will begin slowly and increase in duration and intensity based on your physical ability activity level.
Education: (one-on-one and/or group), that helps patients better understand their heart condition and learn ways to reduce the risk of future problems. Patients also learn how to cope with the stress.
Adjustment:  to a new lifestyle and to deal with fears about the future.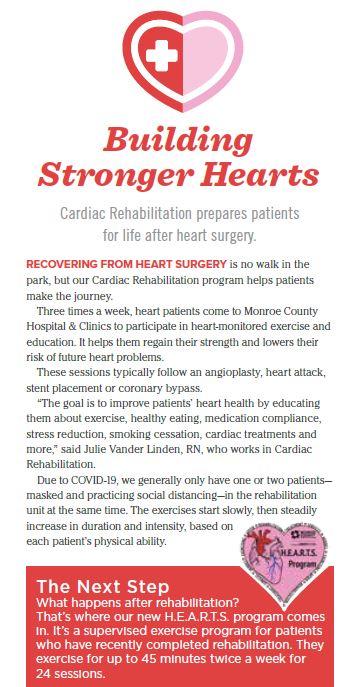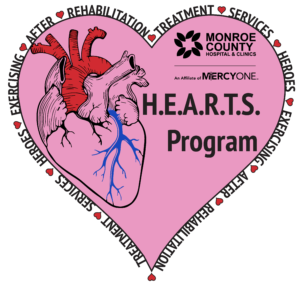 Heroes Exercising After Rehabilitation Treatment Services
If you have any questions or concerns regarding Cardiac Rehab, please feel free to contact the department at 641-932-1677.